We have an exciting opportunity for the right person:
RVL is looking for a new Library Director!
Please follow this link for more information.
---
Ready, Get Set……Read!
Summer Reading Program
It's Time to Join the Summer Reading Program!
Join us for a summer filled with fun events, weekly challenges, prizes and activities.
Register and receive your library bingo instructions for the summer long program!
Grand Prize Drawing at end of summer: A Kindle!
~~~~
Come in to register, receive your summer reading bag, and reading bingo and start qualifying for the Grand Prize drawing to win a Kindle at the end of the summer!
                                                                                       ~~~~
Monday July 11th: 11:30am meet us at Smitty's in Windham
to watch NEMO for free with your parents
Wednesday July 13th: 10:30am at the library,
Nutrition storytime with The Very Hungry Caterpillar
Monday July 18th: 10:30am at the Public Safety Building,
Yoga with Miss Debbie and Paige
Wednesday July 20th: 10:30am at the library,
Yoga storytime with reading and practice
Monday July 25th: 10:30am at the Public Safety Building,
Firefighter's Obstacle Course
Wednesday July 27th: 10:30am, Sports & Activities
storytime with bubbles!
Monday August 1st: 10:30am at the Public Safety Building,
CLOSING PROGRAM with reading, Grand Prize raffle drawing and ice cream!
---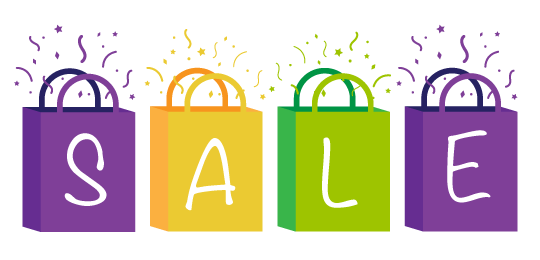 Annual Book Sale! Under the Tent!

Come on out and support your library! Your purchase supports the funds needed to keep our library strong. A wide variety of books will be available under the tent in front of the library.
We will be there rain or shine!
August 7th
10:00am to 4:00pm
________________________________________________________________________________________
2015/16 Annual Appeal
In order to be more efficient and effective, we have moved to email as a primary way to get the word out about our Annual Appeal. There are so many interesting things happening at the library.  The fastest and easiest way to donate is to 
click here
 to make your secure online contribution. It goes directly to the Raymond Village Library and can be put to use right away. If you prefer to donate by check, please stop by the library or free free to mail to:
Raymond Village Library
PO Box 297
Raymond, ME 04071
Thank you for helping to keep such an essential part of the community on good footing. It can't be done without you. 
---

An easy way to support RVL. Stop in, pick up a Clynk bag, fill it with bottles and drop back at Hannaford's.
---
  Need a ride? Check this out!
---
Children's Museum Pass
Thanks to a generous donation from IDS the library has a Children's Museum and Theatre pass available for check out. http://www.kitetails.org
Maine Wildlife Park Pass
Thanks to a generous donation from ECS Inc. the library has a
Maine Wildlife Park
pass available for check out.